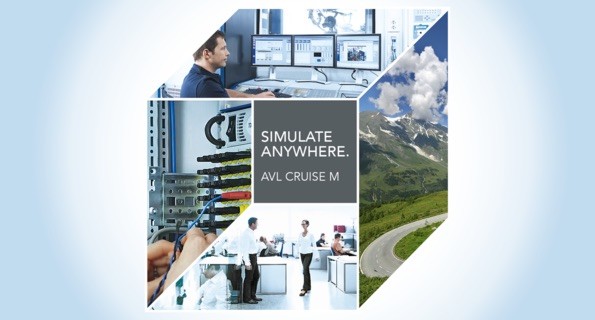 The multi-disciplinary vehicle system simulation platform AVL CRUISE™ M is designed for model-based system development, seamlessly integrating high-quality, realtime-capable subsystem models of engine, driveline, 1d uid ow, aftertreatment, electrical and control system domains.
The numerical solver, tailored for ef cient multi-physics vehicle system simulation is combined with a highly exible, multi-detail level modeling approach, open to third party tools and inter- face standards (FMI).
This allows for AVL CRUISE™ M subsystem and overall vehicle models to be re-used in the powertrain development process anywhere from traditional fuel ef ciency, emissions and perfor- mance analysis to entire vehicle thermal and energy management assessment in the of ce as well as validation and calibration on realtime HiL and test systems.